Tips for parents that can make the trip to school safer for students including pick up and drop off.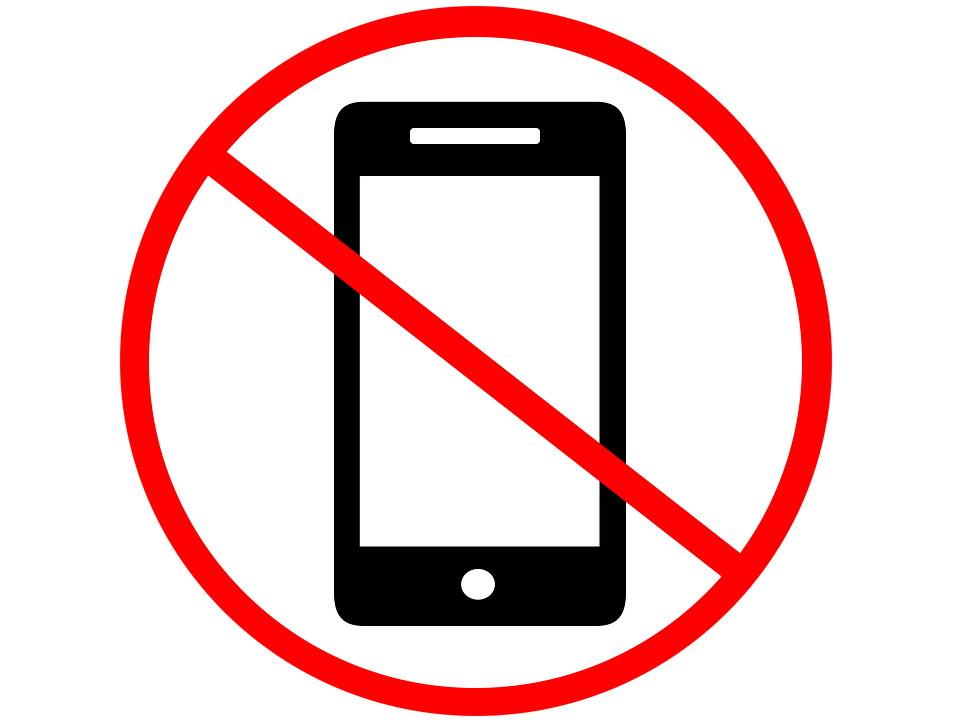 First, let it be said that we here at Safer School Zones are highly against parents and students texting and using cell phones in school zones. If a parent must text or use their cell phone, they should be in a parking space with the car in Park.
If a student must text or use the cell phone, they should be stationary on a sidewalk and at least 10 yards away from any roadway or moving vehicles.
Students and parents should have a plan in advance of after school pick up. The student should know who is picking them up what vehicle and color of the vehicle. Also try to remain consistent with the parking space you choose each day.
If you are going to be late, get in touch with the student in advance